AT YORK RIVER PICTURE FRAMING CUTTING BULK ORDER MATS IS QUICK AND EASY…..SOPHISTICATED MULTIPLE OPENING MATS ARE FUN TO DESIGN AND CUT…..WITH THE CLICK OF MY MOUSE I CAN EFFICIENTLY CUT QUANTITIES & CREATE DESIGNS THAT WOULD NOT BE POSSIBLE OTHERWISE…..so if you want creative computerized mat cutting at it's best, then talk to Frediframer.
YES WE ARE READY TO HELP YOU WITH ALL YOUR PICTURE MATTING NEEDS.
See a CMC in action.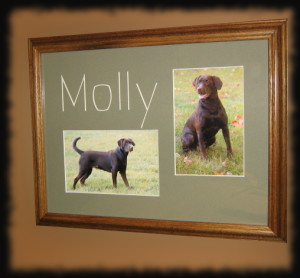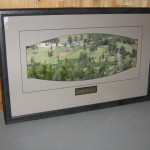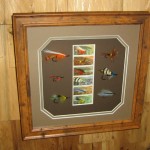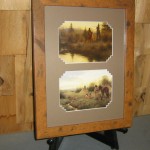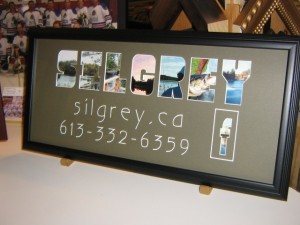 a custom designed photo mat with removable back to allow placement of photos…..the photos can be changed or re-arranged at any time…..the package includes: